Musical Run: Listen to music or sing a song while you run and report back on your choice of tunes.
Encanto's "We don't talk about Bruno" has been stuck in my head ever since I saw the movie. It's a fun ear-worm to hum when I'm out on the trail with Sam. Sometimes I'll modify the lyrics for him: "we don't chase after porcupines, no, no, no…"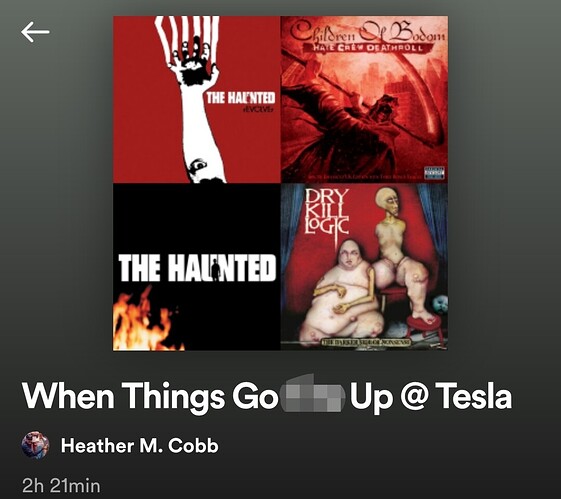 I don't listen to music when I run, and when I race I usually don't listen to anything. But this is the playlist I have for emergencies.
I'm loving this topic—so many artists to try out that I've never even heard of before. Perhaps my entry will fall into that category for others.
I almost never listen to music while running, but I made an exception this morning and loaded Bonnie Tyler's 1984 "Holding Out for a Hero" (from the Footloose soundtrack) on the Apple Watch and ran it through the AirPods. It's my pre-race psych-up song for big races. Classic fast-paced 80s rock…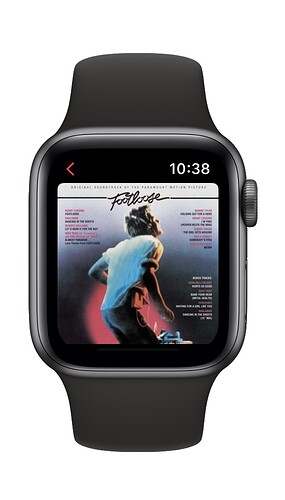 This morning I listened to the music of Mother Nature, the wind!