Uphill Mile: Run an uphill mile and share the course and your time.
10 road miles this morning from Forest Home to Ellis Hollow, up Genung and down Snyder Hill - basically one big uphill followed by a windy descent!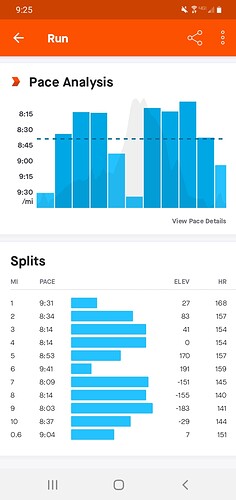 For folks looking for a fun hill, and perhaps also a new run to do, consider running from the base of Aurora St at the Commons up Hudson to Coddington and then take the pedestrian walk to Ithaca College. From there you can do a nice loop and finish with the reward of a great view to downtown and the lake from the parking lot north of Grant Egbert Blvd. Just watch your footsteps as the lot may be iced over.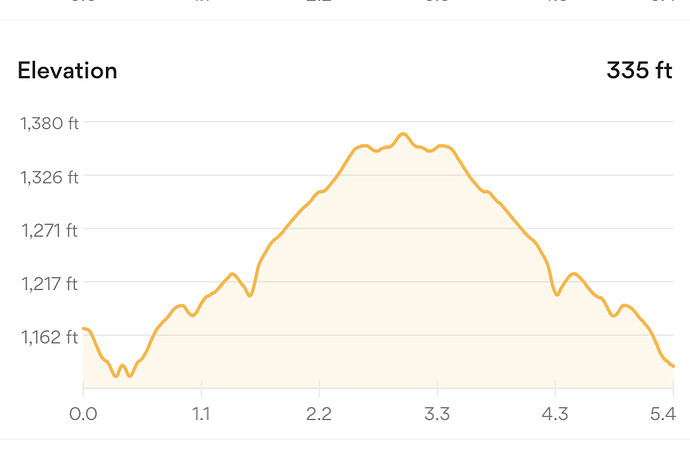 Ran more than a mile uphill on Aiken Road in Enfield at a 10:15 minute/mile average pace. The downhill was brutal with the wind in my face.
Ran East Hill Rec way in both directions for the uphill and downhill mile on my long run, finishing the downhill mile just before the snow squall, which made the 3ish miles back home interesting. Uphill time 8:51
Ran from downtown up South Hill to the Rec Way and found it covered in ice. Ran along as far as I could (in trail shoes which were deeply inadequate) before turning around. 0/10 do not recommend trying this without some kind of spike. 12:09 mile with 211' of vertical gain.
Went out jetlagged to earn a bingo tonight with an uphill mile on Canaan road! It was 100% worth it.