Downhill Mile: Run a downhill mile and share the course and your time.
Ran down Cornell's Tower Rd to the slope this morning at about 9 min/mi. Pace hampered by the dog wanting to smell every single lamppost!
Ran back to Belle Sherman from Pine Tree rd about 9:30 pace, finishing in the snow squall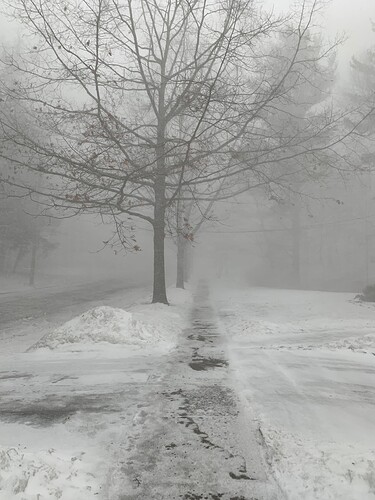 And with that, I have a BINGO!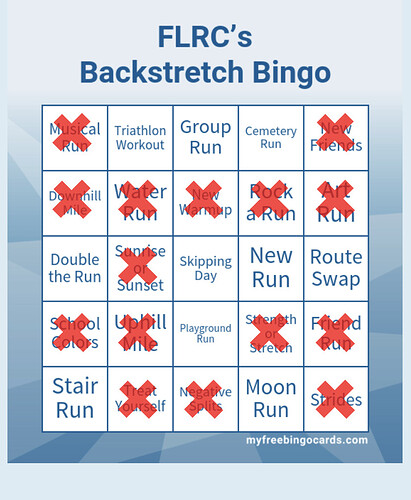 Ran East Hill Rec way in both directions for the uphill and downhill mile on my long run, finishing the downhill mile just before the snow squall, which made the 3ish miles back home interesting. Downhill time 8 min
Got my Uphill and Downhill on another almost new course, a TREADMILL! Not my favorite, but it is COLD, WINDY, and ICY here in Burlington today. Got BINGO too!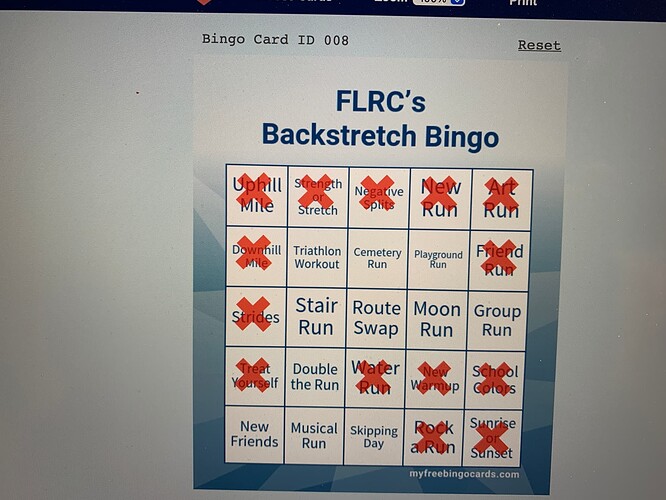 I ran a downhill mile as part of my long run today (also a new route). The downhill mile was on Kingtown Rd. My pace was around 9:30.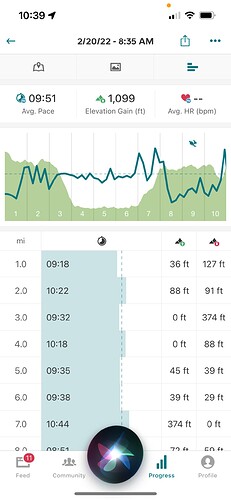 Today I ran my downhill mile, then my up hill mile while doing a new route in a group with a new friend to get Bingo! It was quite a morning. Ran from Cornell down to Boynton Middle School, around on the flats for a bit and then back up Remington.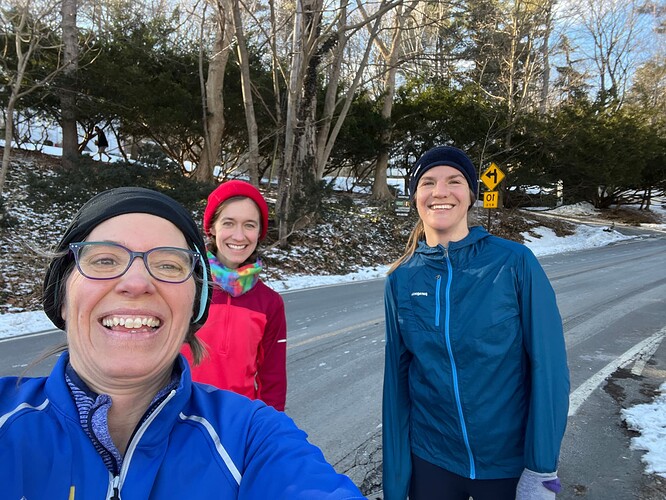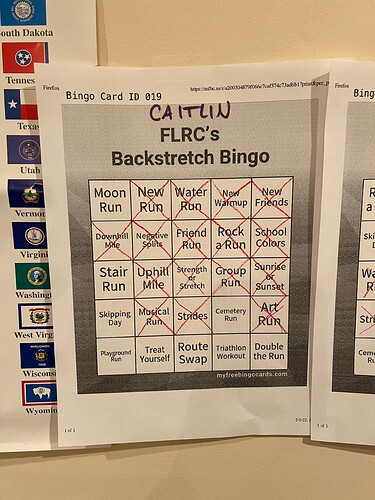 Played around with the downhill on the treadmill for my second run of the day.
Downhill from IC to downtown - my 12:09 uphill turned into a 9:25 downhill with 312' of descent. This was a lot more fun than the other way!