It's your last chance to preview the Skunk Cababge course before race day in our final low-key Sunday Skunkday run of 2023. We'll meet inside the front doors of Barton Hall (facing Teagle Hall, where the Skunk 10K starts) on Sunday at 8:30 AM. At 8:45 AM, we'll introduce ourselves and then split up into rough pace and distance groups and run the Skunk course, more or less.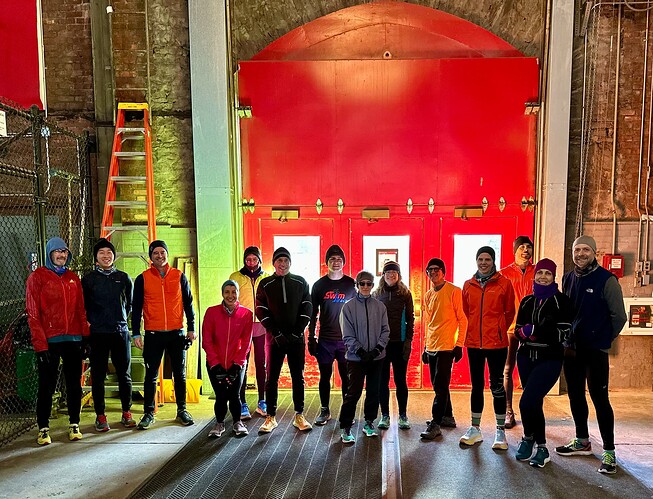 You can go as long or short as you want, and it's fine to do different loops and distances. Some possibilities:
Please vote in the polls below to help newcomers see that they'll have company.
Sub-8:00-minute pace
8:00-9:00-minute pace
9:00-10:00-minute pace
10:00-11:00-minute pace
11:00-12:00-minute pace
12:00-up-minute pace
Hiking pace
~4 miles
~6 miles
~8 miles
~10 miles
~13 miles
As always, everyone is welcome, as long as you have signed the FLRC Training Programs waiver once for 2023.
Unless there's a big Cornell event, there's usually plenty of free (on Sunday) parking in the Crescent Lot east of Schoellkopf Stadium or in Cornell's parking garage.
Any questions, just ask!