The next item on the busy FLRC summer calendar is our Annual Picnic, which is free and open to everyone and their families even if you didn't RSVP. It starts at 5 PM on Thursday, August 25th at the North Shelter at Treman State Park. There is a $9 parking fee—use this carpool page if you need a ride or can give one to cut costs and combat climate change.
Dinner will be provided by Fittnell Farms, and they'll be serving:
Pulled Pork Tacos
Smoked Chicken Tacos
Smoked Portobello Mushrooms (vegan option for tacos)
Coleslaw
Salsa
Broccoli Pesto Salad (vegan)
We'll also have beer (likely from Liquid State Brewing) and non-alcoholic beverages.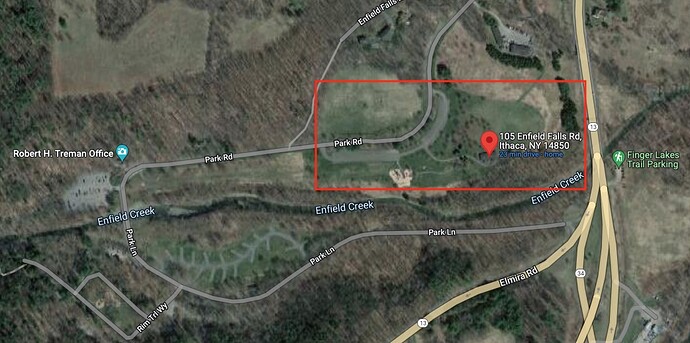 Along with food and socializing, the picnic is serving as FLRC's official annual meeting where we'll be sharing a few brief remarks about the state of the club and as the FLRC Challenge award ceremony. Photographer Jamie Love will be there to record the festivities and award winners for posterity.
See you Thursday evening!