Last night's presentation by Jason Tuori once again went well, with 20 people joining in person to follow along with Jason's presentation and then asking questions afterward. If you weren't able to listen in live, you can now watch it on FLRC's YouTube channel or right here. If you have any questions after watching, post them in this topic.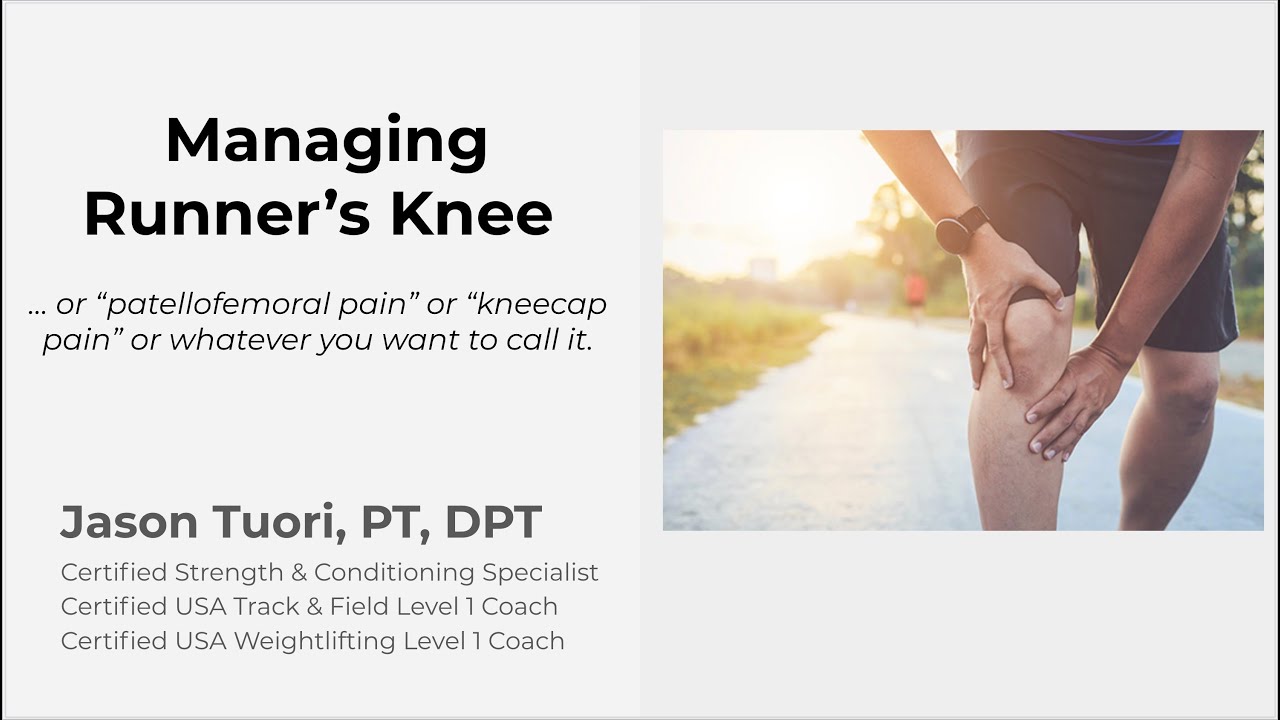 We had a request for the slides and for a traffic light graphic that Jason uses to help people evaluate a return-to-running program, so here those are too:
Running Injuries_ Patellofemoral Pain.pdf (6.9 MB)
Exercise Traffic Light.pdf (348.2 KB)
Finally, if you watched the live presentation or the recording, we'd appreciate it if you could fill out this quick survey to help us with future presentations.
Thanks again for joining us!