I'm putting together a proposal for a big project for local runners next year (stay tuned!), and I want it to have fabulous participation swag and completion awards. I have some ideas, but please share—what swag and awards have you most liked?
Bonus points for pictures! (Just drag them into your reply here, or attach them to your email reply.)
To kick things off, here's the swag that I've gotten the most compliments on—the retro-themed sweatshirt for the 2020 Hartshorne Memorial Masters Mile (designed by Rob Kurcoba and modeled here by my late friend Oliver).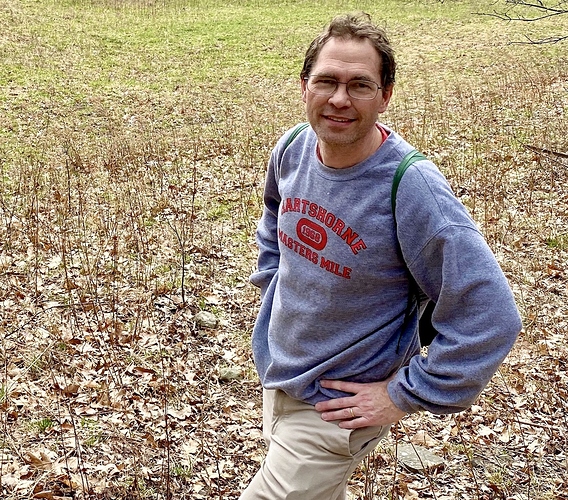 In 2019, I did socks and playing cards (it was the 52nd anniversary of the race), but they weren't as popular as 2020's sweatshirt.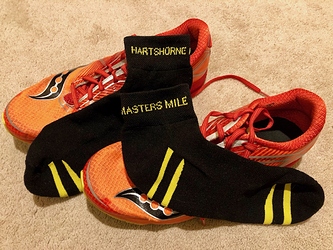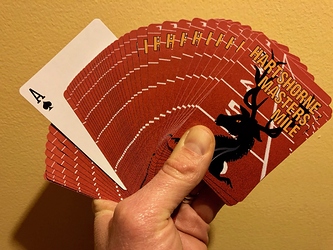 So what are your favorite pieces of swag, snazziest medals, and most notable awards?