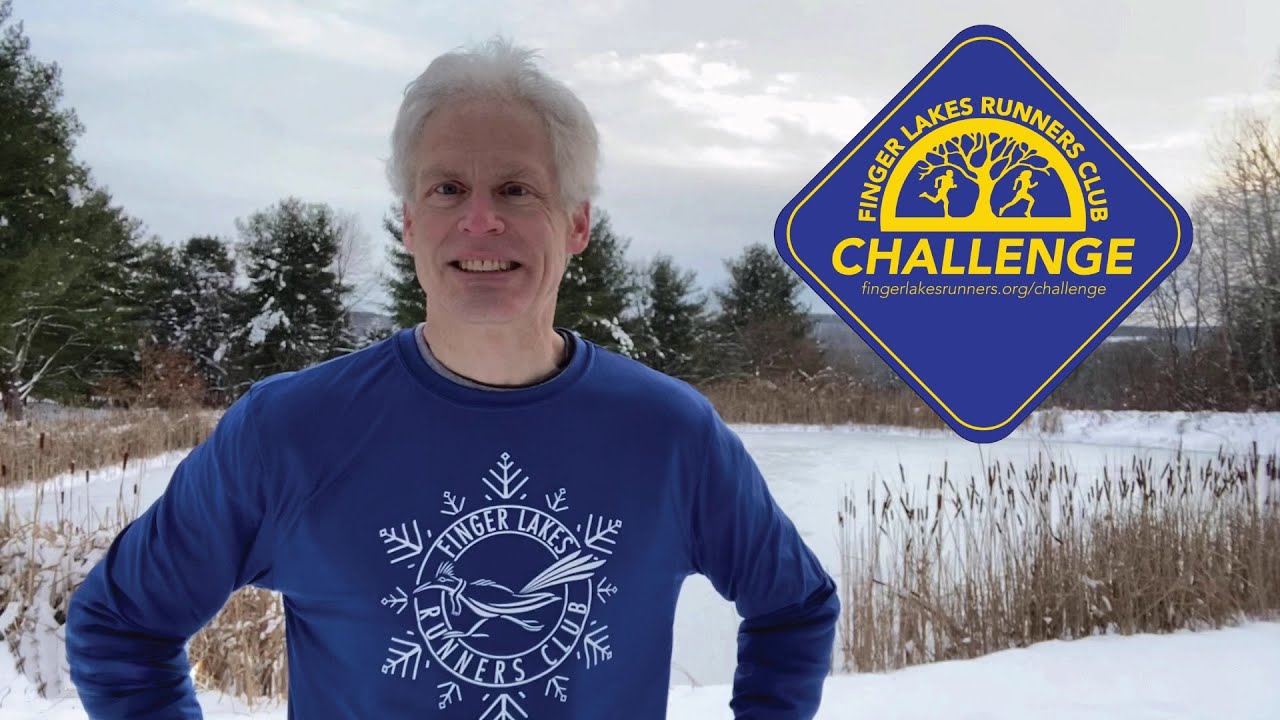 COVID-19 has thrown a monkey wrench into our schedule of races and other events, so we have a new challenge for you in 2021: ten virtual races, half road, half trail, with distances ranging from 1 mile to the half marathon. How many will you complete?
Everyone who runs, walks, or hikes all ten courses at least once in 2021 will win the coveted FLRC Challenge medal. You'll explore some of the area's most scenic spots, with courses in City, Town, and State parks, plus in the Cornell Botanic Gardens and gorgeous state forests.
Want to increase the challenge? We have individual and team competitions for the speedy, the consistent, and the deliberate. Here's the twist. You can run each course as many times as you want throughout the year to compete for over 200 cash prizes based on fastest times, best average times, and most efforts.
For a more social experience, recruit friends to your 10-year age group team, and compete against other generations for bragging rights based on age-graded times and most efforts.
We'll provide a dynamic online leaderboard that you can check at any time to see how your recent efforts have affected your individual and team standings.
We've designed the FLRC Challenge to include people of all abilities, and we've partnered with the Ithaca Youth Bureau on a Kids Challenge. It will help parents encourage their kids to run the shorter courses in a low-key, fun way that's age-appropriate.
Finally, all profits from the FLRC Challenge will support local running programs in the Finger Lakes, such as Girls on the Run and the GIAC Navigators.
Sound intriguing? We're busy finalizing course permissions, coding the leaderboard, printing self-timing signs, designing swag, and generally getting our ducks in a row. Once we have everything set, we'll open registration and at least several of the courses.
Watch this space for updates!