Congrats to everyone who ran the Finger Lakes 50s on Saturday in some serious rain, fog, and mud! Special thanks to race directors @tpdady and @me.runalot, and to the many volunteers who made it all happen.
@Ian put together this fabulous video for his Trail Collective site.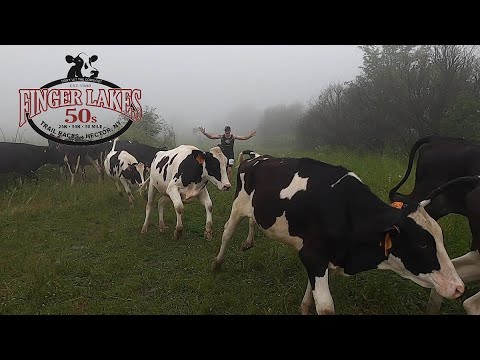 Full results are here:
Any race reports or particularly impressive mud photos? Let us know how it went!