With my VP of Track hat on, I'm pleased to announce that FLRC's second meet of the winter indoor track series will take place on Sunday, February 19th at 9 AM. There's one more meet after this, on March 12th.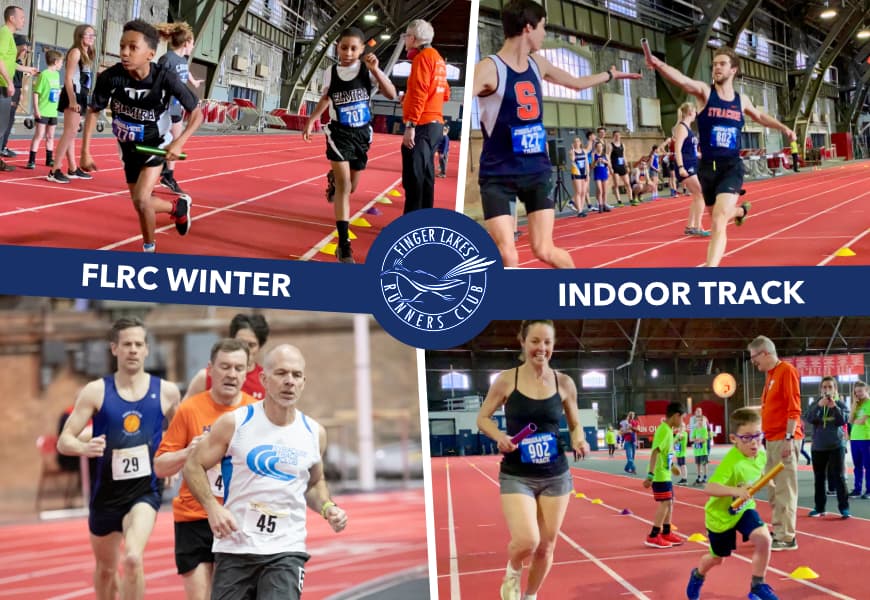 If you have problems, ask MileSplit support at registration@milesplit.com and cc me at ace@tidbits.com so I can see where you're getting stuck.
Looking forward to seeing lots of people in Barton Hall on Sunday, February 19th!