We're getting the FLT hiking ready and we need your help!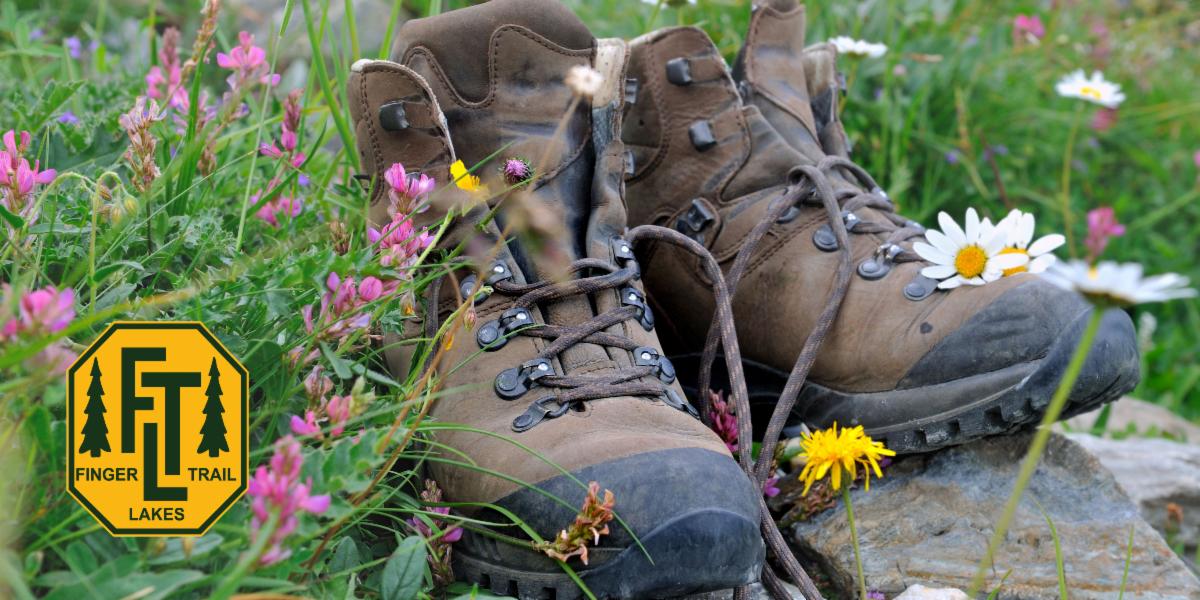 FLTC Annual Spring Appeal
As the leaves and flowers return to the woods in Upstate New York, a lot of us are looking forward to getting out on the hiking trails - or for those who have been hiking during the winter - to putting away the snowshoes, microspikes, and gloves.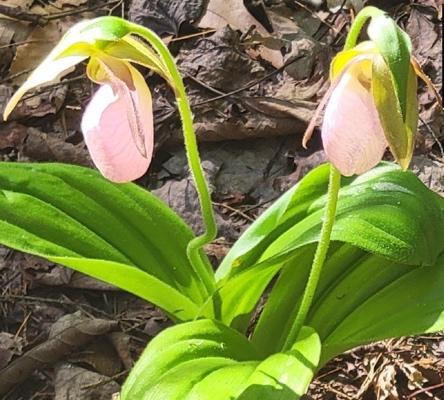 The Finger Lakes Trail System provides almost 1000 miles of connected hiking opportunities - from the border with Pennsylvania in the Allegany State Park to the top of Slide Mountain in the Catskills, as well as connecting to the North Country National Scenic Trail, the Appalachian Trail, the Great Eastern Trail, the Long Path (NY), the Long Trail (VT), and the Bruce Trail in Ontario, Canada.
The Finger Lakes Trail Conference and its staff and volunteers are gearing up to repair the winter damage to the trail, as well as to make needed upgrades reroutes, and other improvements. We work with more than 650 private landowners, as well as local, county, and state agencies to keep the trail open from end to end, as well as to update the maps, signs, and markings needed to keep everyone on the right trail.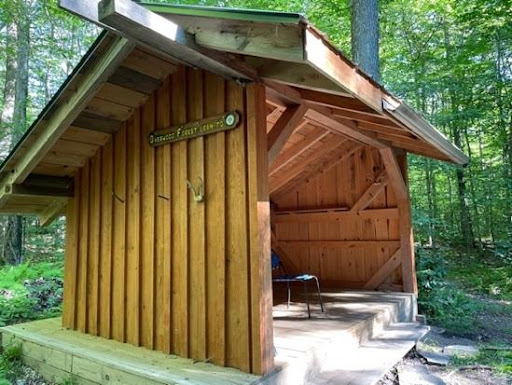 Did you know?
The Finger Lakes Trail has been built, upgraded, and maintained by private donations (not taxpayer dollars) and thousands of hours of volunteer labor from supporters like you. We depend entirely on your generous support. This year our plans include: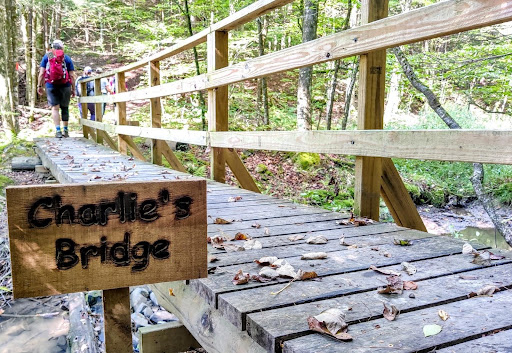 Building and maintaining bridges at key stream crossings, and puncheon over wet and muddy areas to keep your feet dry in our damp and cool climate.

Building new sections of trail in the woods and talking to land owners, so that the trail includes fewer road walks.

Constructing new lean-tos, as well as maintaining over 50 existing lean-tos to provide hikers with a place to rest and refresh along their journey.

Providing professional training and certification to volunteer sawyers to clear trails after storms and blow-downs; and other volunteer training and equipment.

Hosting events such as the 2023 Schuyler County Hike series, a Fall Festival Weekend gathering, and of course the FLT50 hiking challenge—all to make the Trail a social experience as well.

Continuing to meet the evolving needs of the diverse and growing trail user community for the future!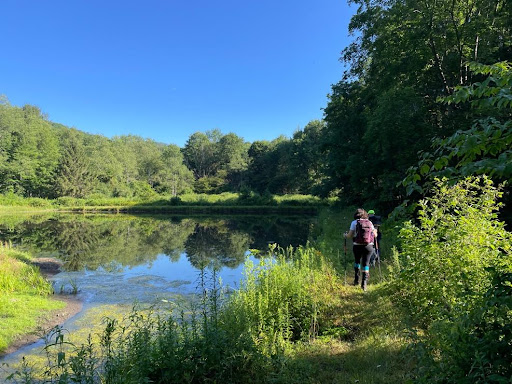 You, your friends, and family members can step foot on a three-foot wide footpath in the woods ONLY because of the work made possible with your generous support! Without it, these Trails would quickly be lost again to the forests and fields of Upstate New York.
Please contribute as much as you are able before June 1 to allow us to carry out important work this summer and fall. By donating, you will be joining so many other dedicated trail advocates who provide critical financial support for the Finger Lakes Trail each year. You can contribute online, by check, or go to our website to contribute with your credit or debit card – you can choose to cover the credit card fees so that the trails receive all of your intended support!
Thank you for being part of the Finger Lakes Trail community. We appreciate your support. "Now, Go take a hike!"
Pat Monahan
FLTC Board President
P.S. If you are receiving this as a current member or donor we THANK YOU for your support, and ask you to consider an additional gift to support and strengthen the trail!
P.P.S. Read more about Trails and their history here!
Donate to the FLTC (Thank you!)

Finger Lakes Trail Conference
6111 Visitor Center Rd
Mt. Morris, NY 14510
(585) 658-9320
info@fingerlakestrail.org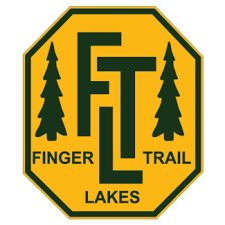 Finger Lakes Trail Conference | 6111 Visitor Center Road, Mt. Morris, NY 14510