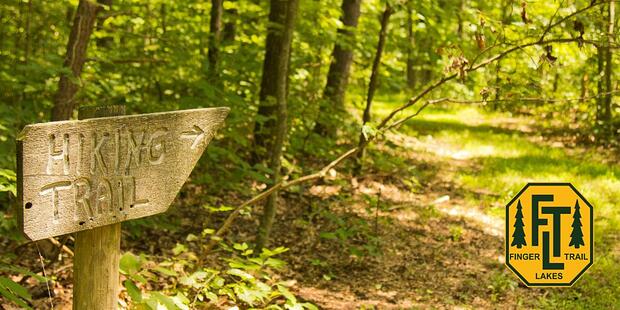 Trail Maintenance Interest Meeting
Get involved on the FLT by joining our trail maintenance workdays!
Did you know that you don't have to be a member to get involved on the FLT? The FLTC is hosting a virtual Trail Maintenance Interest Meeting on Tuesday, June 27th at 6:00 pm via Zoom (link below).
During this meeting, we will share what a typical trail maintenance workday looks like, the different roles you can sign up for, and what types of projects we complete–there's something for everyone! Don't have trail maintenance experience? No problem! This meeting will be hosted virtually so anyone can attend, and all experience levels are welcome.
We'll see you on June 27th at 6:00 pm! Happy Trails!
Click here to join the Interest Meeting
Finger Lakes Trail Conference
6111 Visitor Center Rd
Mt. Morris, NY 14510
(585) 658-9320
info@fingerlakestrail.org