Our final track meet of the summer is coming up tomorrow evening, August 16th, with the gun for the first event going off at 6 PM. We have a slight change in events for this meet with more of a focus on sprints for a youth team that might be coming, so we'll have the 100m, 1600m, 4x100m relay, 200m, 400m, and 4x200m relay. Sign up today on MileSplit for the regular events and register for relays at the meet.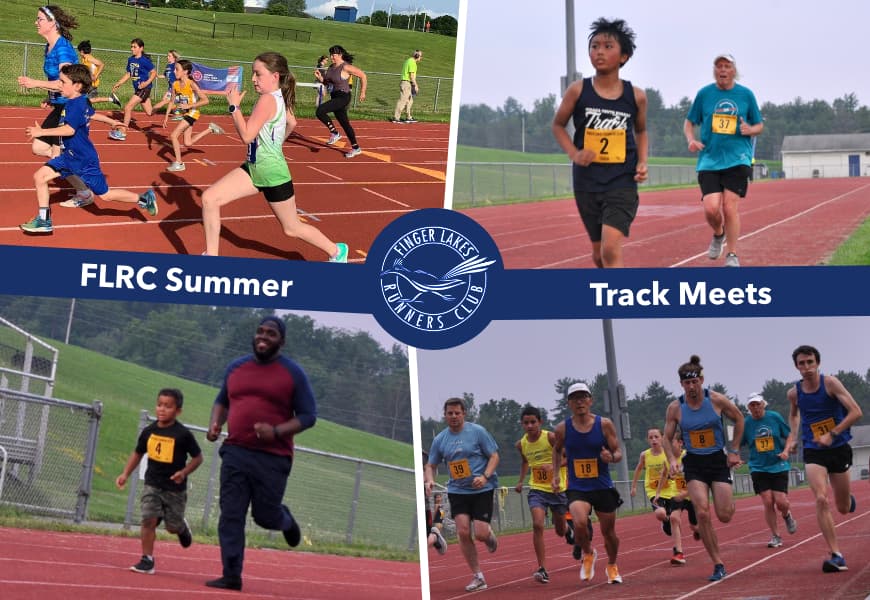 If you've never run a track meet before, or never run one of ours, check out our First-Timer's FAQ for Track Meets .
A reminder of new stuff in 2022:
Due to complaints about DirectAthletics, we're doing registration via MileSplit this year. It's what the schools in the area use, and while it's different from DA, it should be easier in the end.
If you don't already have one from the first two meets, you will need to set up an account with MileSplit. Parents can add multiple kids to their accounts so it should be easier for families.
Our meet fee for 2022 is $10 for non-FLRC members, $5 for FLRC members (so join today!), and $2 per runner for teams and clubs. For anyone who wouldn't be able to participate otherwise, we now have a Financial Aid division that waives the meet fee entirely.
We're still learning MileSplit too, but here are some tips to get started:
And some reminders:
All individuals register as Unattached; teams are only for clubs attending as a group.
Families should register as individuals; please do not create a team for your family.
Choose a division based on what you'll be paying: Non-FLRC Member if you aren't a club member, FLRC Member if you are, and Financial Aid if a fee would prevent you from participating. The gender of the division doesn't matter because we combine everything.
MileSplit is school-focused, so just go with the request for your high school year when creating an athlete, even if it's a long time ago.
When entering seed (estimated finish) times, enter anything for the Meet Name where you theoretically ran the seed time.
You can always log in again to change your seed times or events.
If you have any questions, feel free to ask MileSplit support and cc me at ace@tidbits.com so I can see where you're getting stuck.
Looking forward to seeing lots of people on the track tomorrow night!