Hi Finger Lakes Running Friends! I wanted to let everyone know about my running plans for this weekend and see if anyone wants to get involved

I'll be running up and down my road (Coddington Road) this Saturday and Sunday with a goal of hitting 40 miles in support of Congressional candidate Tracy Mitrano. I'm asking people to sponsor me for every mile that I run to raise money for the campaign before their last major fundraising deadline next week.
You can learn more about it, here: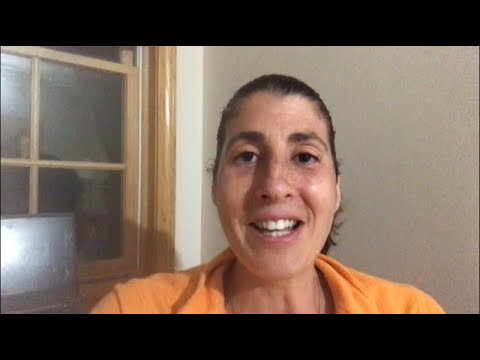 Or join the FB event for live updates this weekend, here:

Let me know if you want to help out or coordinate!