Last night's presentation by Jason Tuori went extremely well, with Jason taking us through his presentation and then answering questions from attendees afterward. Everyone can now watch the 1-hour talk on FLRC's YouTube channel, and if you have questions after watching, post them in this topic.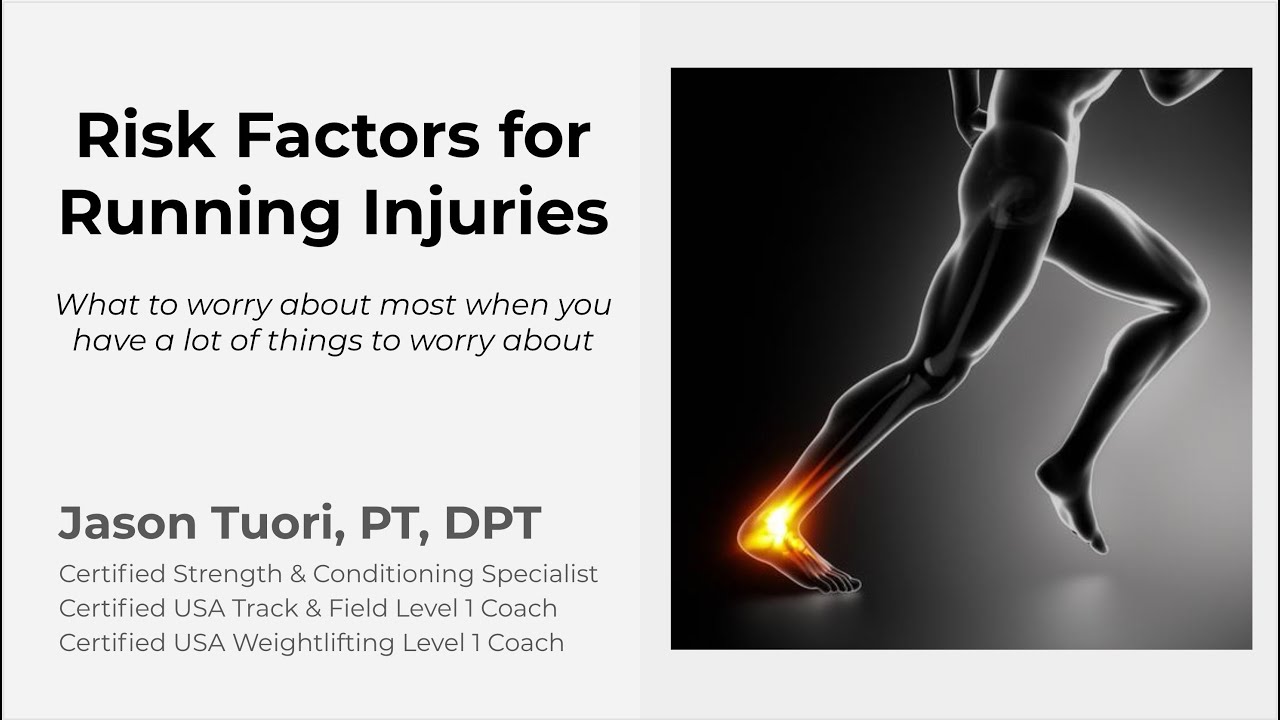 The slides by themselves aren't terribly useful, so we're not sharing those at the moment, but if there's interest, we can ask Jason for them.
Sarah Drumheller asked a great question about the emotional aspects of recovering from injury, and I promised to provide links to the two resources I mentioned:
The Injured Athletes Club: A combination of a weekly email newsletter, podcast, and Facebook group, all dedicated to the mental health side of recovering from injury.
Rebound: This book, by the same people who run the Injured Athletes Club, promises to "train your mind to bounce back stronger from sports injuries." I found it a bit too general—most of the athletes profiled weren't everyday runners like us—and its exercises seemed too time-consuming. But it has many useful things to say and is worth reading for anyone dealing with an injury that's keeping you from running for a long time.
Finally, if you watched the live presentation or the recording, we'd appreciate it if you could fill out this quick survey to help us with future presentations. Jason and I discussed the possibility of additional presentations that focus on specific injuries—if that's of interest, please say so in the survey.
Thanks again for joining us!
---